â–¼
CES 2017 Top Ten Trends: Directions for Future Technology from Baidu VR
[Baidu VR exclusive finishing, reproduced please indicate the source]
(Beijing time January 4, 2017 news) 2017 International Consumer Electronics Show (referred to as the 2017 International Consumer Electronics Show, CES 2017), tomorrow (January 5, 2017) will be grand in Las Vegas At the opening, global technology pioneers focused on this area. To prepare for the next generation of Internet, there will be a new generation of black technology products such as smart phones, tablet PCs, virtual reality (VR), and augmented reality (AR).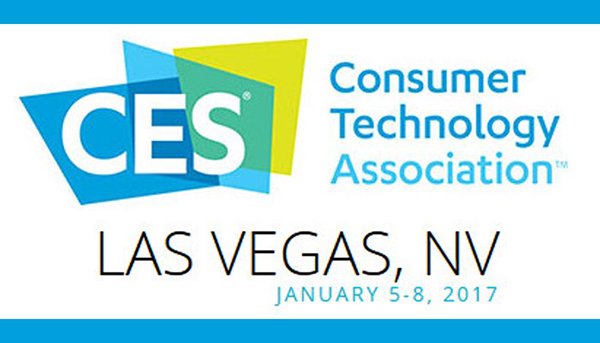 2017 International Consumer Electronics Show
Progress in science and technology is also an advancement in human wisdom. CES 2017 focuses not only on smart homes, self-driving cars, VR/AR and other emerging markets, but also as a "leader" in the next generation of technology development. The following is followed by Baidu VR community ( Micro-signal: BDVRbbs) Looking forward to the 2017 International Consumer Electronics Show and predicting the top 10 technology trends to emerge in the future.
1, Virtual Reality (VR) / Augmented Reality (AR)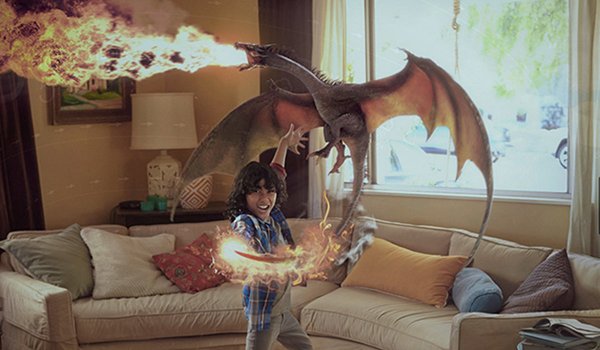 The development of virtual reality (VR)/enhanced reality (AR) in recent years fully affirmed three major points: 1. Human beings cannot meet the experience of playing games and movies on electronic products such as TVs and computers. VR is "immersed in the environment". "The visual effects have opened up a whole new field of sensory visual experience for humans; 2. Bottlenecks in 2D or 3D advertising appear on smartphones, TVs, and computers. Bringing VR devices to interact with advertising is the next innovation in the advertising industry. 2. Holographic interaction technology is the most favored "patent" for the next generation of black technology. The commercial liquidity of AR has gradually begun to increase. The "Pocket Elf GO" and the recently launched Alipay Red Packet are the best examples.
At this CES, more than 70 VR companies are expected to participate in the show. In addition to common devices worn on the wrist and head, such as smart wristbands, smart watches, etc., CES 2017 may also see more wear on the body. Parts of smart devices. In addition, companies such as Oculus, Microsoft, China's Ant Vision Technology, Sony PSVR, etc. will also make their debut at this year's CES. It is understood that 20 companies will present the latest products in AR/VR field.
2. Artificial Intelligence (AI)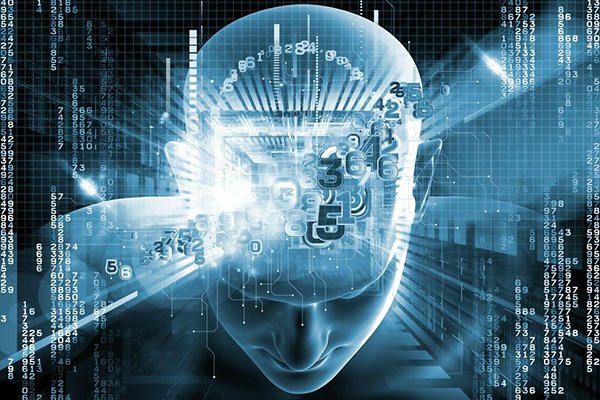 The majority of people's attention on artificial intelligence technology focuses on how to make factory robots and self-driving cars fundamentally change our workforce, potentially reducing millions of jobs. However, artificial intelligence is becoming more and more capable. It can even handle knowledge-based white-collar jobs. For example, in 2016, Google artificial intelligence AlphaGo defeated the Go champion. It was a contest between AI and human beings, and it was also a year when artificial intelligence shined. We will see more AI technology this year at CES in Las Vegas, USA.
3, automatic driving car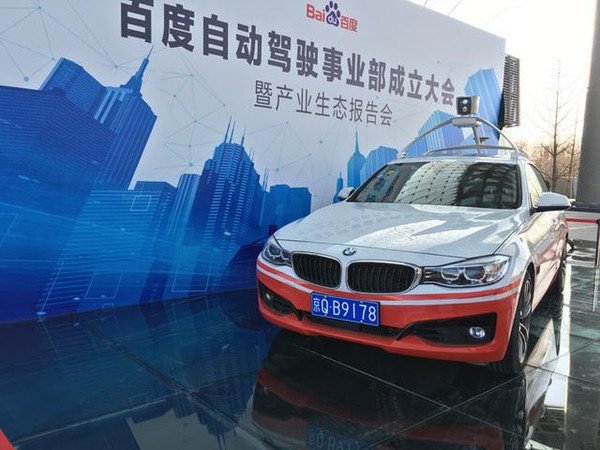 Autopilot, or driverless technology, has also attracted attention in recent years. Currently, not only Google, Uber and other Internet companies are developing driverless technology, but traditional car companies like Ford are also entering this field. From this year's participation in the CES list, we can find many car manufacturers, such as Chrysler, Toyota, and the future of the new Internet electric vehicle manufacturer Faraday.
4, wearable devices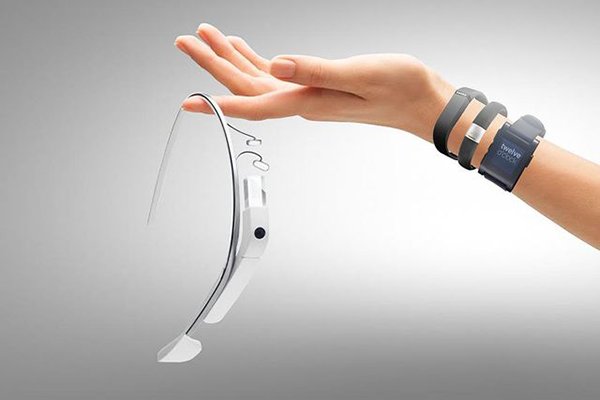 Although sales of smart watches have been deteriorating, this type of product has not yet been announced to exit the market. It can be expected that Samsung is unlikely to release new smart watch products at CES because they need to fully guarantee the smooth release of the new flagship Galaxy S8 (reported to be in February's MWC or later in April), while Motorola recently It also said that due to the market downturn, they have not recently announced new product plans. Despite this, Google's Android Wear 2.0 smart watch system will be launched in the official version early next year. It is expected that the early Android Ware 2.0 products will appear at CES. They may come from Huawei or LG. In addition to smart watches, smart bracelets or some embedded fitness trackers are still expected to appear in many exhibition areas.
5, drones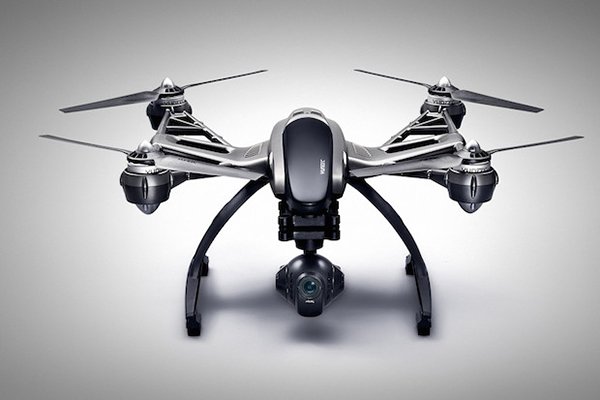 In 2016, Dajiang and GoPro demonstrated the new lightweight collapsible drones. We expect to see more similar unmanned aerial vehicles at the CES show. In addition, Parrot's fixed-wing drone Disco may also lead to other manufacturers to follow up, because this is after all a new shape design, very pioneering. In addition to drones, robots will still be the focus of attention at CES. According to previous years' experience, it is expected that there will be more robots for education in this year's CES show. For example, previous programming teaching toys will give people Impressed.
6, smart home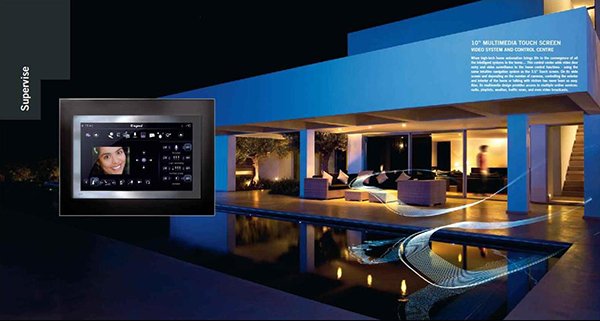 Smart home technology has become more and more popular. A large number of new products for smart home products will be presented at the show. This year's products that have attracted a lot of attention include smart thermostats, air quality sensors, and security cameras. I believe there will be more smart technologies that will be demonstrated at CES.
7, the next generation of smart phones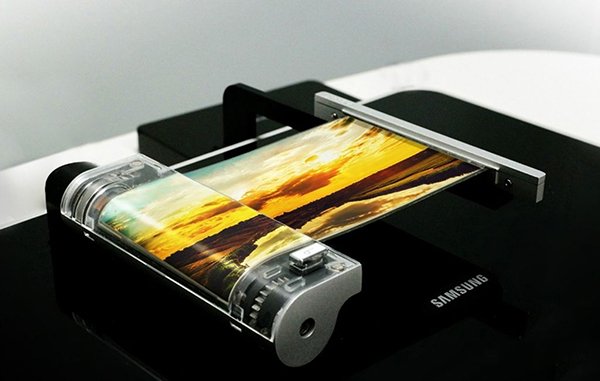 Smart phones at the CES show are not its highlights, and the confidential work released by various manufacturers' mobile phones is aligned with Apple. This time, CES can see how many new products are not easy to say. However, it is certain that China's Xiaomi will participate in the International Consumer Electronics Show for the first time and will release a new product that has not yet appeared. According to previous news, it is likely to be the white version of Xiaomi MIX. Glory will launch an "epic" new machine. Perhaps the Magic that has already been released in China will go abroad, and LG may adopt sea-sea tactics to launch at least 7 smart phones at the conference, mainly used to update its The domestic K series models, the series is mainly targeted at mid-range and high-end mobile phone users.
8, smart TV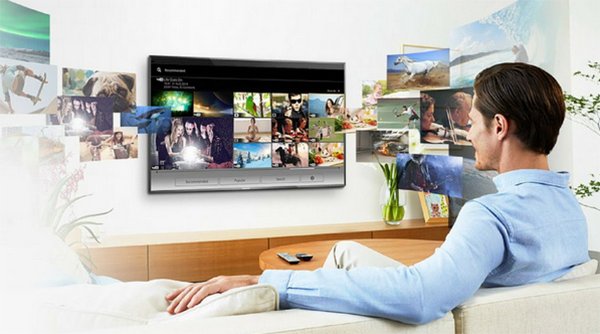 In the past year, the high-end TVs of major manufacturers have entered the 4K era, and HDR technology has almost become the standard. In 2017, the theme will continue to demonstrate new technology upgrades around 4K and HDR. Common companies - Samsung, LG, Sony and Panasonic will have large-scale booths to display their latest monitors. Other companies such as TCL, Skyworth, Hisense, LeTV, etc. will also bring more new information. It is understood that Samsung will bring its new iteration of the new curved surface TV. LG is preparing to display high-end window-style OLED TVs. It is rumored that Sony will also disclose the details of the new OLED TVs. In addition, Panasonic and other manufacturers have also been working hard to prepare. It seems that this part of CES 2017 TV has a tendency of blooming everywhere.
9, computer software / hardware upgrade
In recent years, the CES conference has also become a good place for the new PC to debut. At the 2017 CES Conference we can expect three major themes to be presented: hardware design, processor upgrades, and virtual reality. Both Intel and Nvidia will present their latest CPU and GPU designs at CES. Although in recent years, with the rise of large-screen mobile phones, computers and tablets are no longer as concerned as before, but this CES exhibition of major manufacturers still will not let go, new products will continue to appear.
10, camera hardware upgrade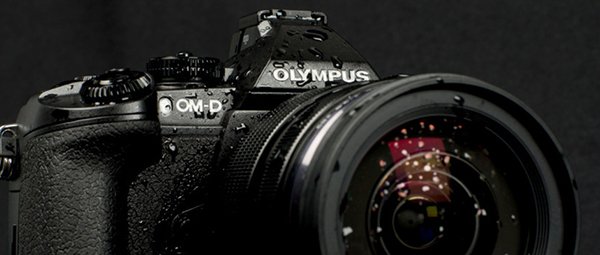 As everyone knows, the World Image Expo is the biggest showcase opportunity for the camera industry and is held every other year. However, when all the major camera manufacturers gathered at this 2017 International Consumer Electronics Show, what kind of picture would it be? Apart from knowing more details about more camera products, we will also see more cameras listed. Of course, camera rumors are always hot, Canon EOS 6D Mark II is expected to debut at CES2017, Fujifilm will bring high popularity X100F at CES 2017? This year's CES 2017 may wish to wait and see.
>>> CES 2017 Highlights Recommended <<<
CES2017 Five Technology Trends VR/AR/AI Leading
CES 2017 Watch List with 90+ VR/AR Exhibitors
CES2017 Ultimate Guide: The Most Complete List of VR/AR Exhibitors
Wonderful Peripheral Foot Controller 3DRudder Wireless Edition will appear at CES
iQIYI will announce VR hardware VR hardware business at CES by Xiong Wen
Second-Hand Power Generator,Power Generator,Diesel Generator,Electric Generator
Shaoxing AnFu Energy Equipment Co.Ltd , https://www.sxanfu.com