After two to three years of development, wearable devices have formed a relatively stable market, and smart watches and wristbands have also generally developed to the second generation. This year's wearable device market has seen many other impressive products, and see which one is your favorite.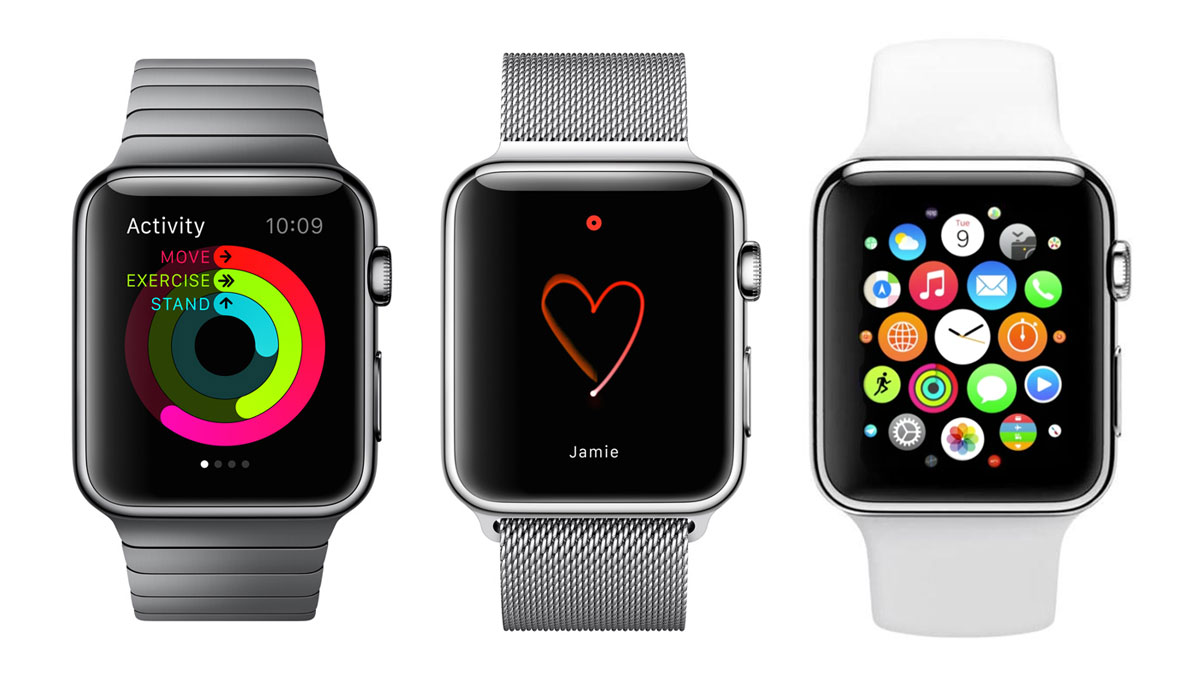 Apple Watch
Price: 2588 yuan to 120,000 yuan
Apple Watch can be regarded as the most detailed smart watch on the market. It devotes a lot of time and effort to Apple engineers and designers. Apple uses aluminum, ceramics and even 18K gold on this watch. The price ranges from a few thousand to a few. Million saw Apple want to use it to occupy the ambition of various markets. Apple Watch has excellent motion detection and heart rate sensors that can accurately monitor the user's physical data. However, the inadequacy of Apple Watch is also obvious. It only supports iPhone 5 and above iOS devices, and the price is much more expensive than a typical smart watch. Another controversy is its life, only 18 hours.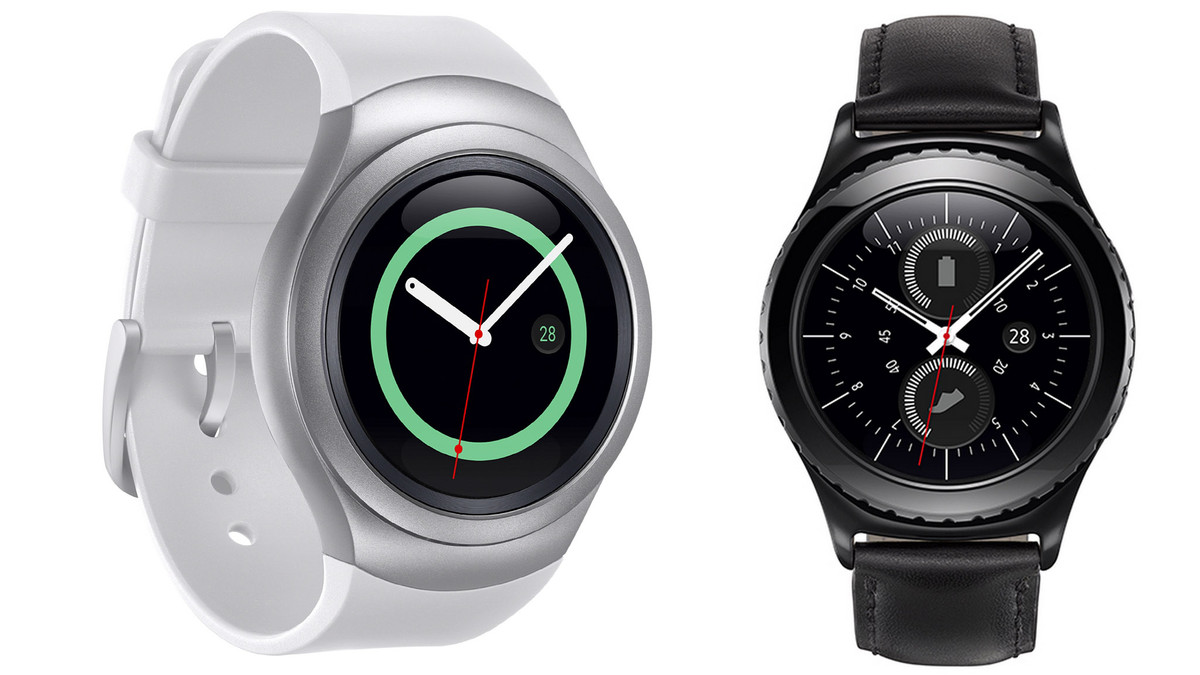 Samsung Gear S2
Price: RMB 2198, Gear S2 Classic Price RMB 2398
Today is the day for the official release of the Gear S2 state bank, but soon the only inventory that was sold was sold out. Gear S2 is Samsung's first smart watch with a round dial design. It has a nice design, and there is a sufficient and innovative interaction. The battery life is also better than the current smart watches on the market. Hardware Support for watches is also in place. And it also supports independent calling and text messaging. The built-in GPS module can be said to be a full-featured watch that can satisfy most of our lives.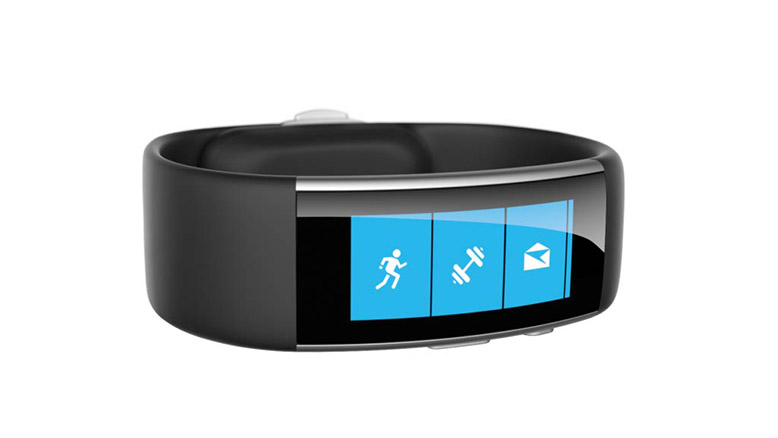 Microsoft Band 2
Price: 250 USD
Not long ago, Microsoft just released a new generation of the Microsoft Band bracelet. The strength of the Microsoft Band monitors the user's movement and body index during exercise. It can continuously monitor the user's heart rate during exercise, record motion trajectory, and also has a 3-axis accelerometer, gyroscope, UV sensor, and more. It is also the only smart bracelet that supports iOS, Android and Windows platforms. The battery life can reach two days, and the charging speed is very fast. It can be completed within one and a half hours.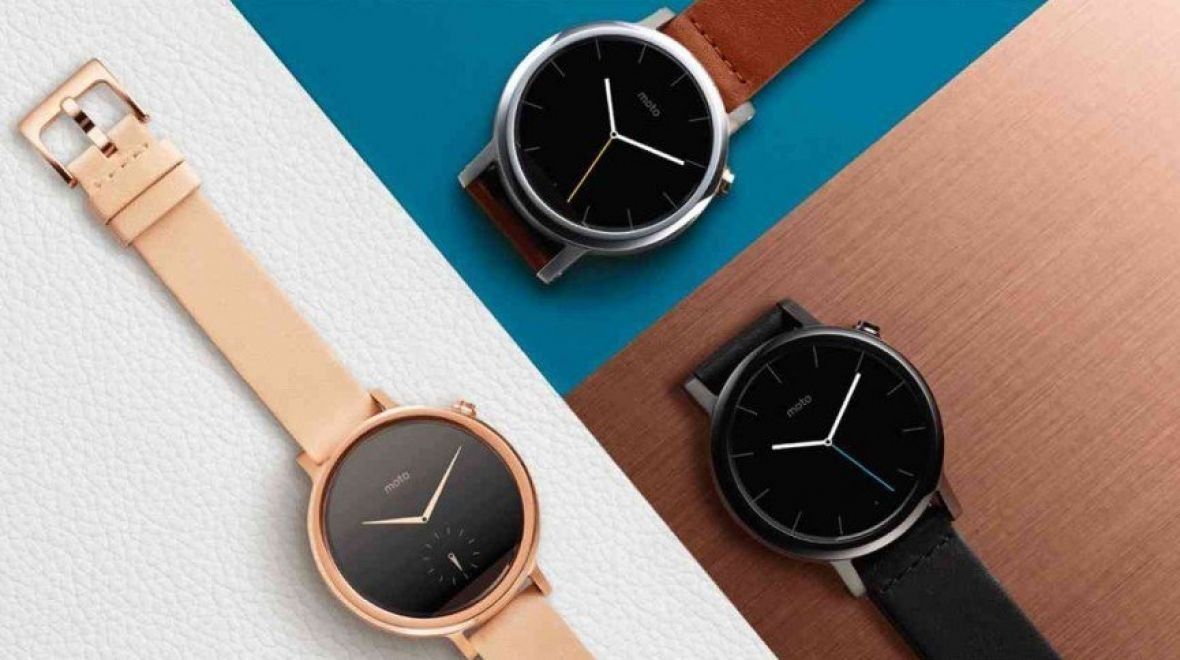 Moto 360 II
Price: RMB 1999
Although the generation of Moto 360 received a lot of praise, but the shortcomings are also very obvious, such as slightly behind the hardware configuration and only one day of battery life. The second-generation Moto 360 is not a small improvement over the previous generation. It offers more size options (42mm) and a sports version. The sports version of the Moto 360 has a built-in GPS module to better match the user's movement needs. . Although the second-generation Moto 360 still has a black border that Virgo can't stand on, there is no doubt that the Moto 360 is still the highest value smart watch.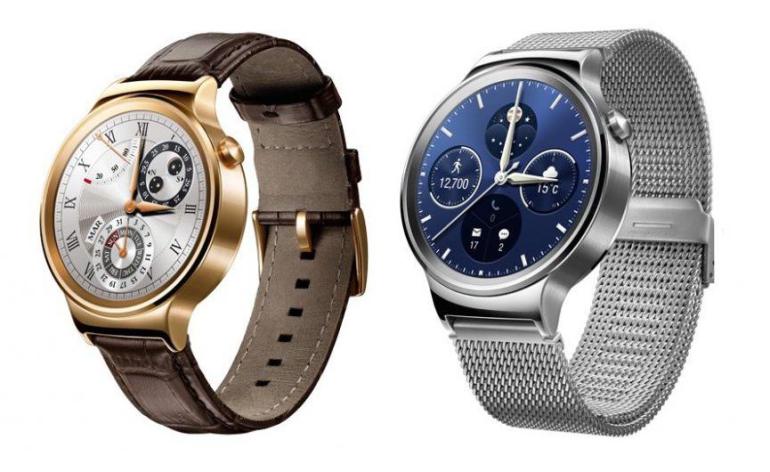 Huawei Watch
Price: 350 USD
Huawei Watch has a high-gray, high-glossy look. Whether it is a metal strap or a black leather strap, it is very high-grade, and it also uses a round dial design with no black edges. The 1.4-inch 400400 resolution AMOLED screen is the finest smart watch available today, and its visual appearance is also quite good. Built-in 400mAh battery, can adhere to 1.5-2 days of use. But the only and most important issue is its price, which starts at 350 US dollars (about 2223 yuan) and is much more expensive than many smart watches.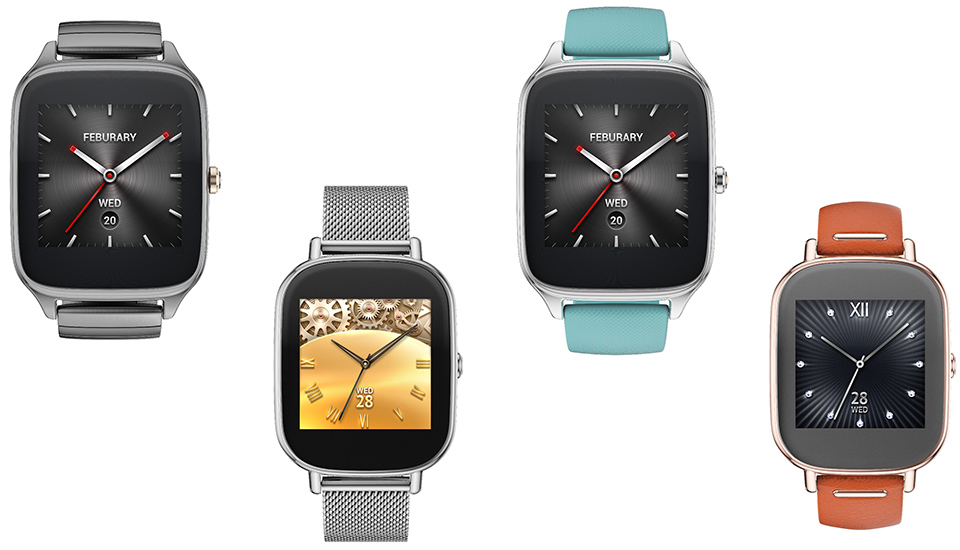 ASUS Zenwatch 2
Price: $150
ZenWatch 2 uses Gorilla Glass 3 and AMOLED screens with 2.5D surface design. enWatch 2 adds a digital crown similar to the Apple Watch to the right side of the watch body. ZenWatch 2 is also more abundant in the selection of straps. Asus offers 18 kinds of straps with different materials and colors. In addition to leather straps and stainless steel straps, skin-like plastic straps are also available. ZenWatch with cobblestones has a different kind of beauty, and more importantly, the Asus Zenwatch 2 is very affordable and is only available for $150.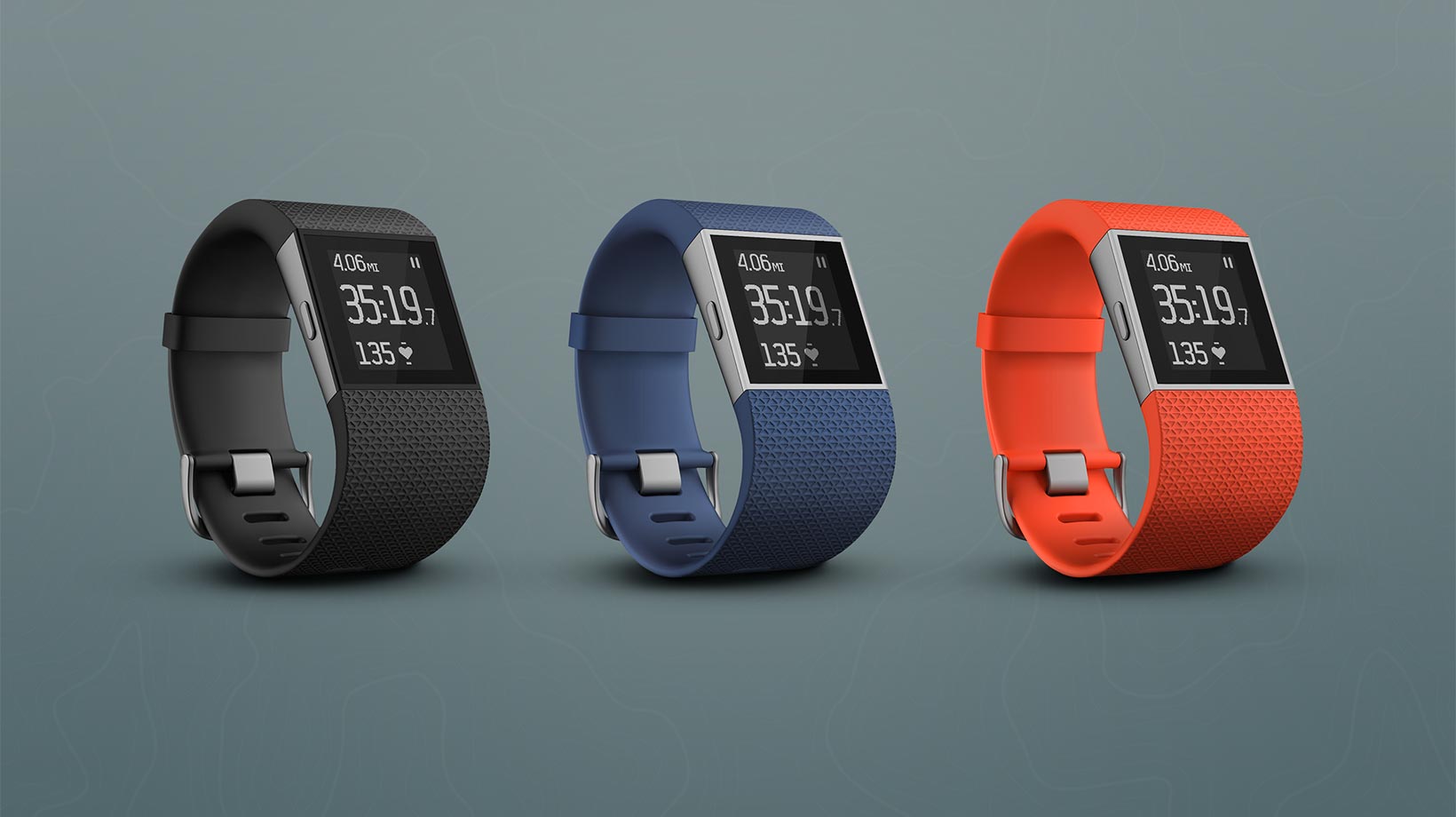 Fitbit Surge
Price: 249 USD
Like Microsoft's Microsoft Band 2, the Fitbit Surge is also a sports card. It also monitors the user's movements and body indexes and continuous heart rate tests while exercising, and it also has good battery life. Enough to exercise, there are many colors available for the user to choose.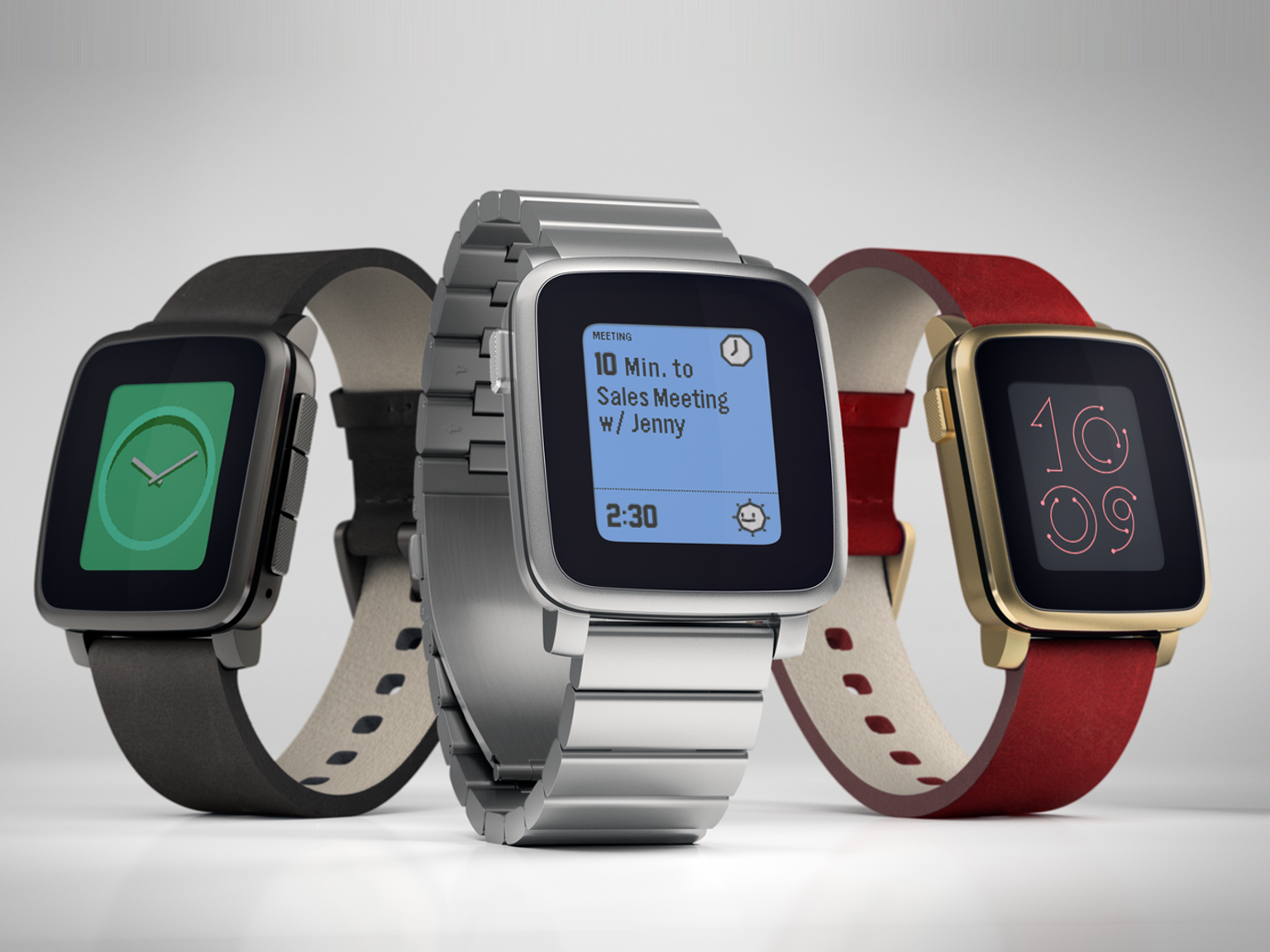 Pebble Time
Price: 199 USD
In the absence of Apple Watch and Android Wear days, the smart watch produced by Pebble can be said to be the most successful in the market. It sold more than 1 million units. Pebble Time, Pebble's upgraded product, has a color display and a redesigned UI. Pebble Time is worth having.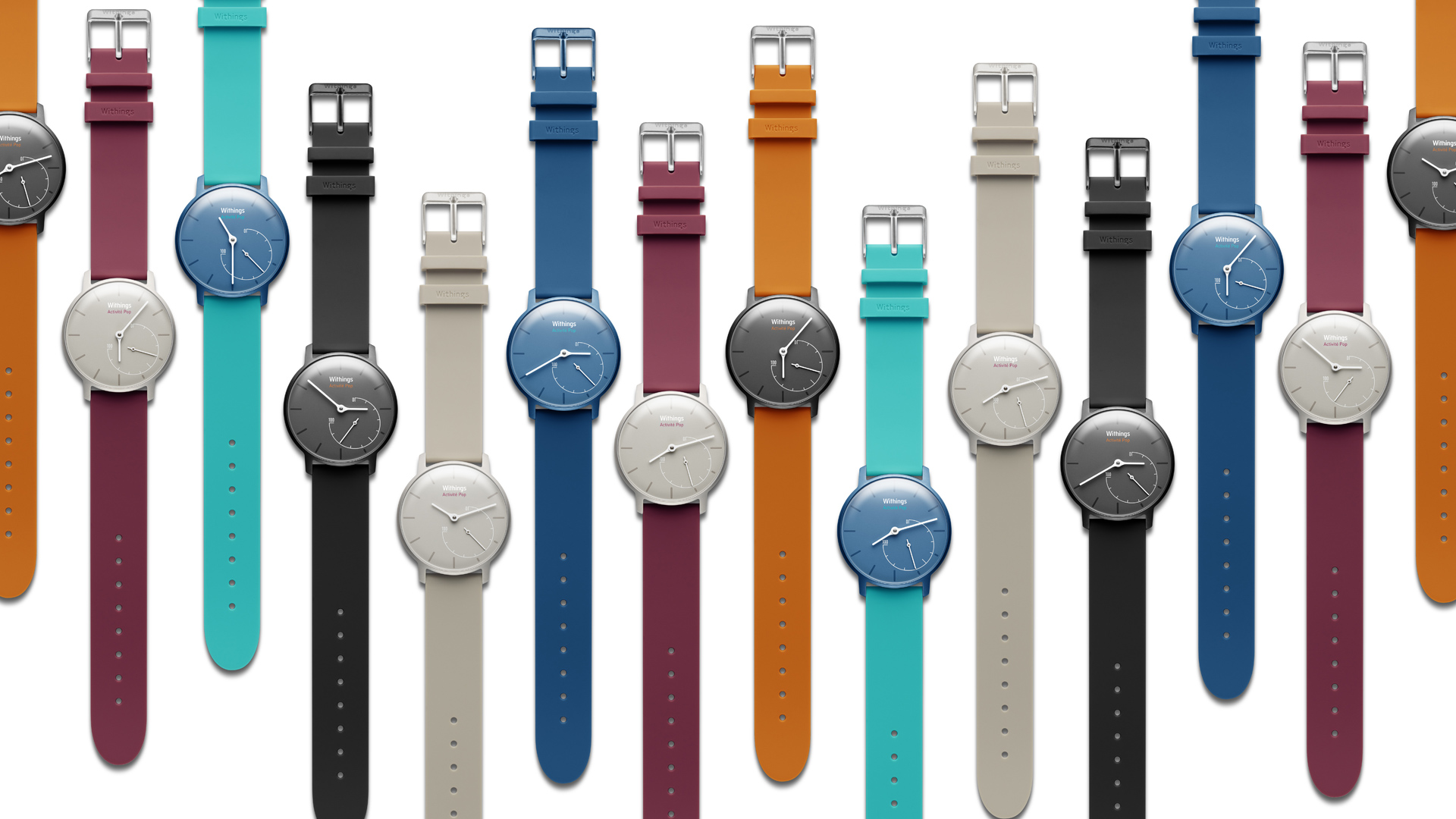 Withings - Activité
Price: $150
Withings - Activité At first glance, many people will think that it is an ordinary traditional watch, but this intelligent core is hidden under its traditional elegant design. Withings - Activité has built-in sensors that monitor the user's steps, distance traveled, calories burned, and more. At the same time it can also record your sleep, and built a shock alarm clock, also has a call alert function. Battery life can reach 8 months.
JoyLED outdoor LED display is 50% lighter than traditional LED advertising panel, which saves transportation and labor cost.
Patented light-blocking design of JoyLED outdoor fixed LED screen prevents light leakage to the front. LED display Modules support for front and rear maintenance. The handle design brings convenience to LED panel lifting. Great heat dissipation and IP65 protection grade for JoyLED outdoor fixed LED display. Front Maitenance Illustration for LED display.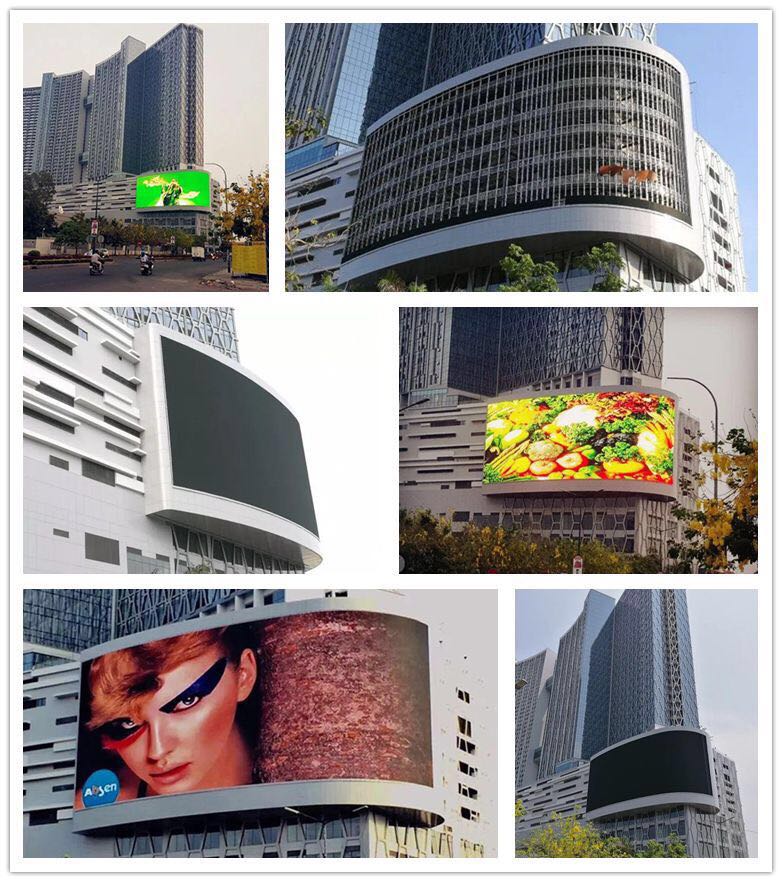 Large Led Display,Led Video Panels,Led Display Board ,Led Fixed Outdoor Display
Shenzhen Joy LED Display Co., Ltd. , https://www.joe-led.com