Recently, I talked to many friends about car electronics. There are many very real changes in the situation. Especially the current situation is the 13th Five-Year Plan. Everyone is digging deep into this industry. I think it is divided into two parts:
This article refers to the address: http://
1, ADAS
We should actually look at the customer's usage rate of ADAS, and consider the actual situation and satisfaction of the customer usage rate of ACC, AEB, LKA, and then consider the true penetration rate.
Will you pay for a group of ACC, AEB and LKS? Do you believe it?
Do you pay for BMS, LDW, FCW and other warning functions?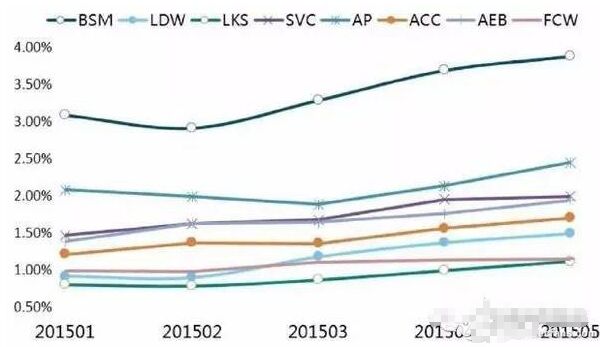 2, driverless
UBER first tested its self-driving car in Pittsburgh, Pennsylvania, USA
Baidu proposed "three-year commercial, five-year mass production" plan
Although the world looks hot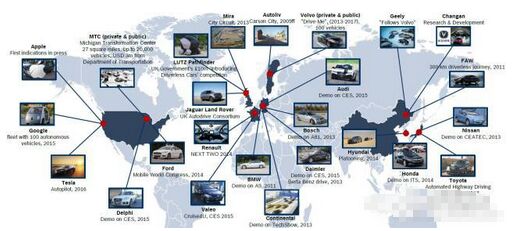 I personally think that the car companies in this industry are still doing this thing between the research institutes and the projects. More research and experimentation is also carried out. The components of the road test are more research than application implementation.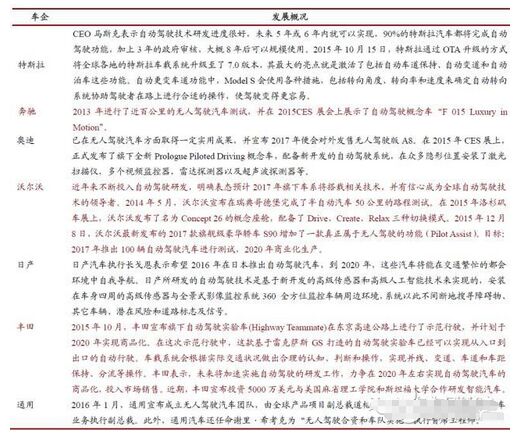 The situation in China is more complicated. At first, everyone thought that this matter was more of a demonstration.
FAW: The research on new technology of unmanned driving began in 2001. The Chinese driverless car red flag HQ3, developed by the National University of Defense Technology, tested from Changsha to the expressway and traveled to Wuhan on its own.
SAIC: In September 2013, it officially signed a strategic cooperation agreement with China Aerospace Science and Technology Third Institute in Shanghai; SAIC's driverless car trial is still in the R&D segment. The SAIC IGS smart driving vehicle was unveiled at the Shanghai Auto Show to complete the primary driverless function.
Chang'an: Continuous unmanned driving of about 2,000 kilometers in April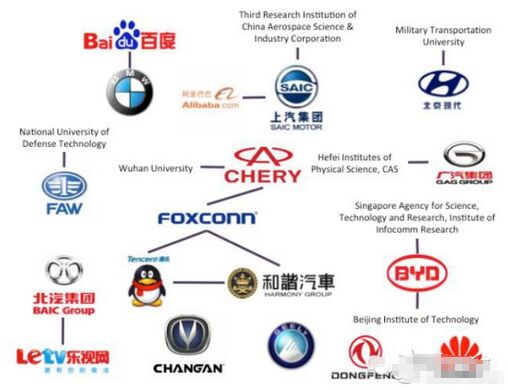 System security considerations
For example, in SAE J2980, due to human factors slowly fade out, the original consideration of people, you need to see the control system itself more seriously.
The improvement of the chassis electronic control system improved for high-order automatic driving is not so fast. This piece can't be circumvented, and there are not so many possibilities to go.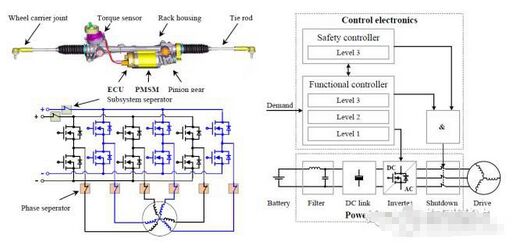 summary:
After this period of turmoil, everyone will still be wise, and the more they go up, the more they will be. The more up-and-coming, the more systematic design and testing is required, and the entire system itself cannot be separated from the car.
4 Outlets EU Socket,EU Power Socket USB,EU Power Socket
Dongguan baiyou electronic co.,ltd , https://www.dgbaiyou.com